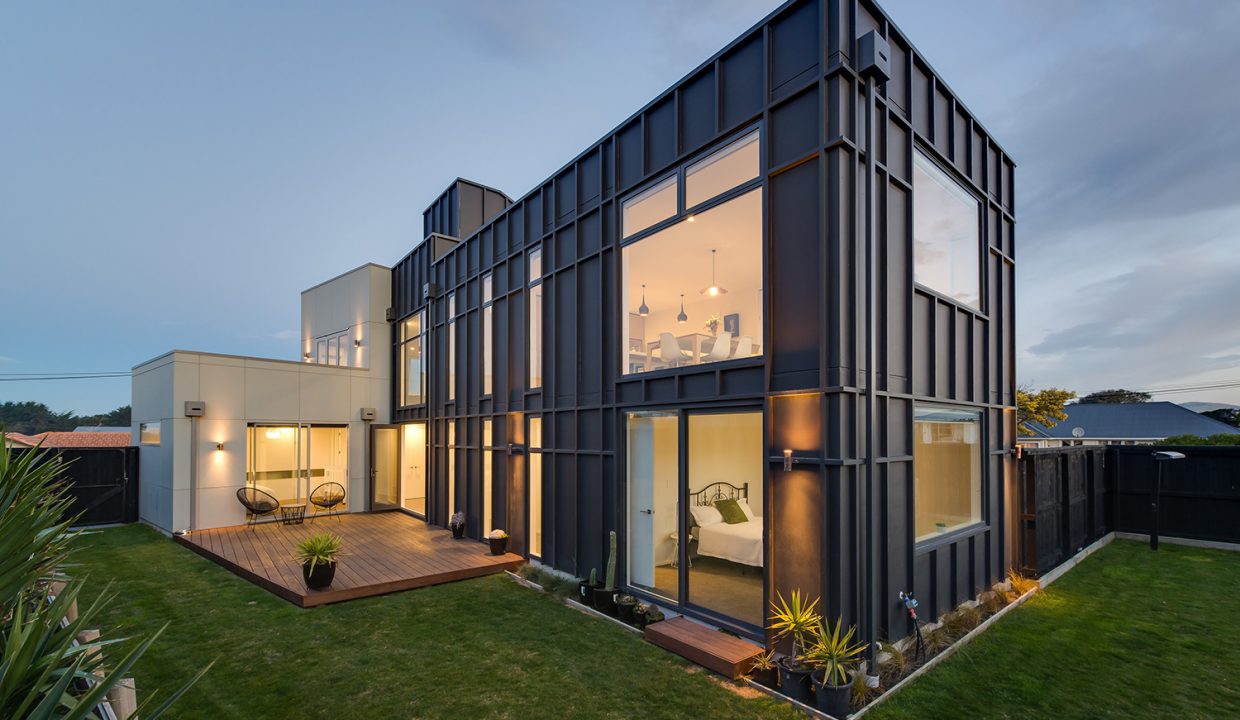 Home Value Health Report
How much is your home worth?
The more you understand about the home sales process, the easier it becomes to make the right decisions during this process.
Selling your home is one of the most important decisions you may ever make. Home value and determining the value of your home can be overwhelming but that's where we can help.
An appraisal on your Christchurch property can help determine the value of your home relative to the market. With our experience, this will take into account earthquake damage, earthquake repairs, renovations and current market trends.
Go beyond a regular appraisal with a Home Value Health Report and begin the journey of understanding exactly what one of your most important assets is worth.